On April 21, 2021, the 4th China Titanium Valley International Titanium Industry Expo arrived as promised, with the theme of "new products, new applications and new patterns", was grandly opened in Baoji Convention and Exhibition Center, Shaanxi Province.
Gathering force confluence, total spectrum new chapter. This event, the organizers give full play to their respective advantages, actively carry out various forms of cooperation, the government, production, study and research, with relevant institutions representatives gathered together to build industry level change, specialization, international exchanges and cooperation platform, not only strengthen the linkage between the industry development, will also help titanium industry development to a new level.
Shaanxi Lasting Titanium participated showing new products and communicating with experts.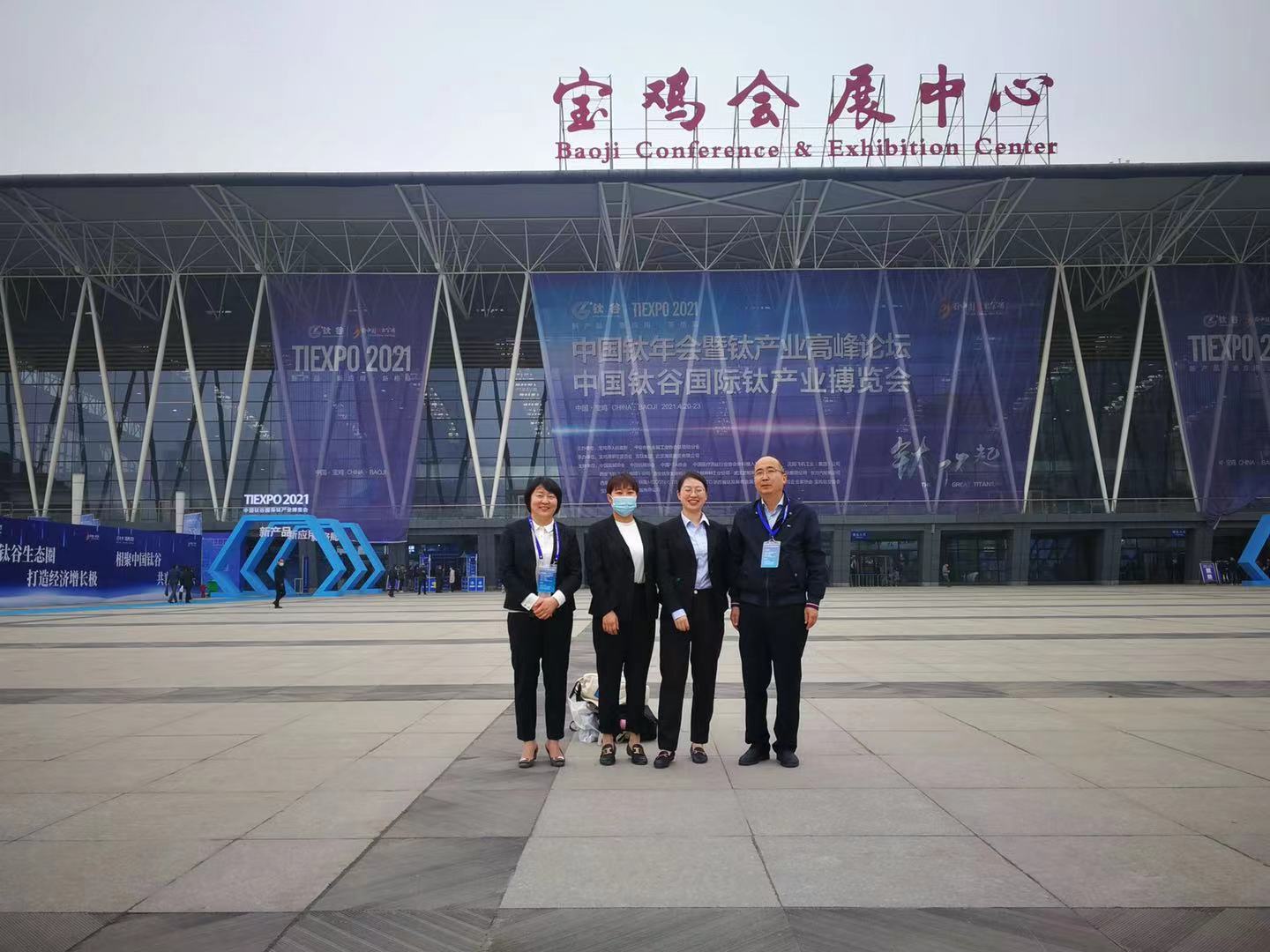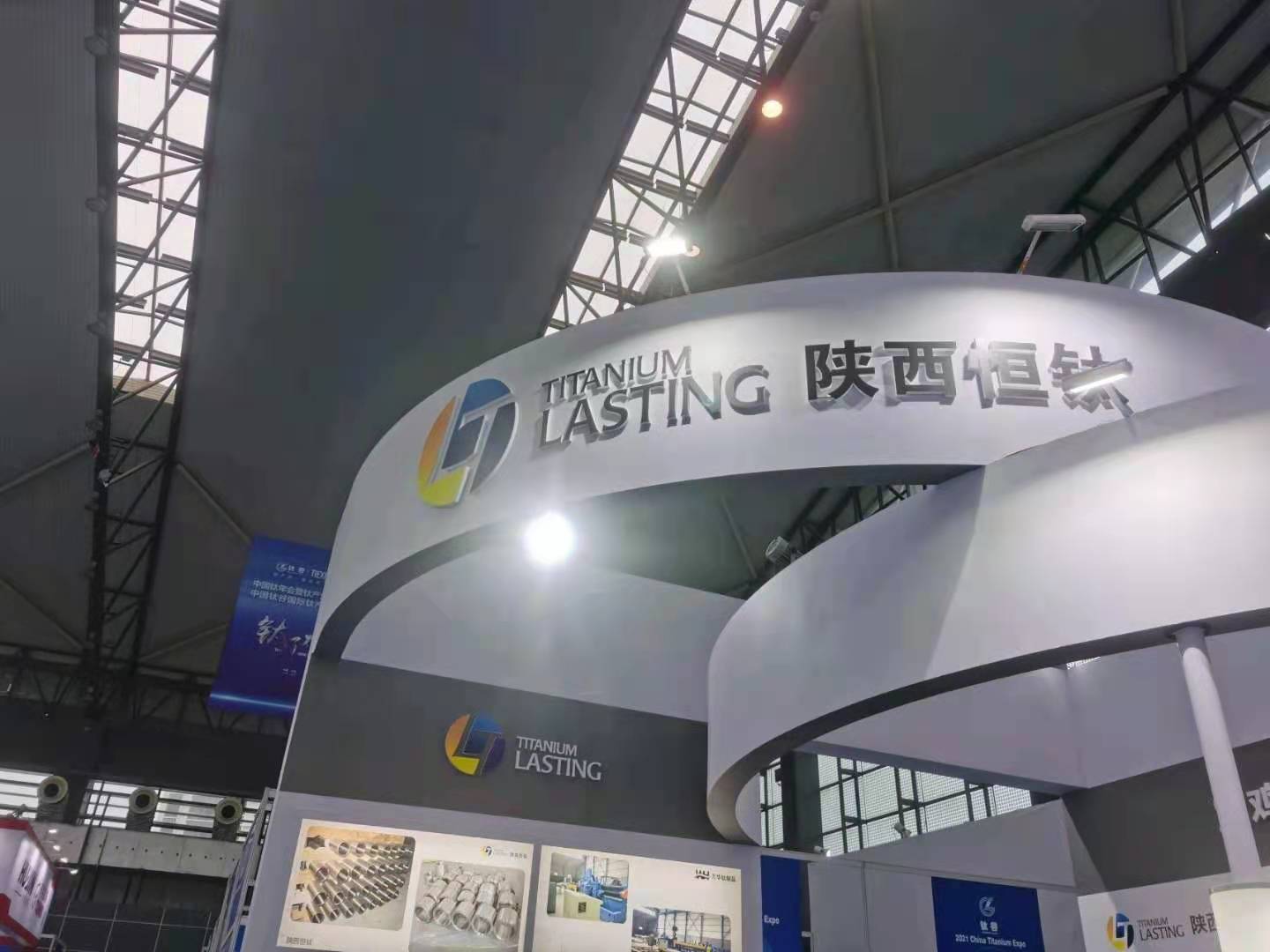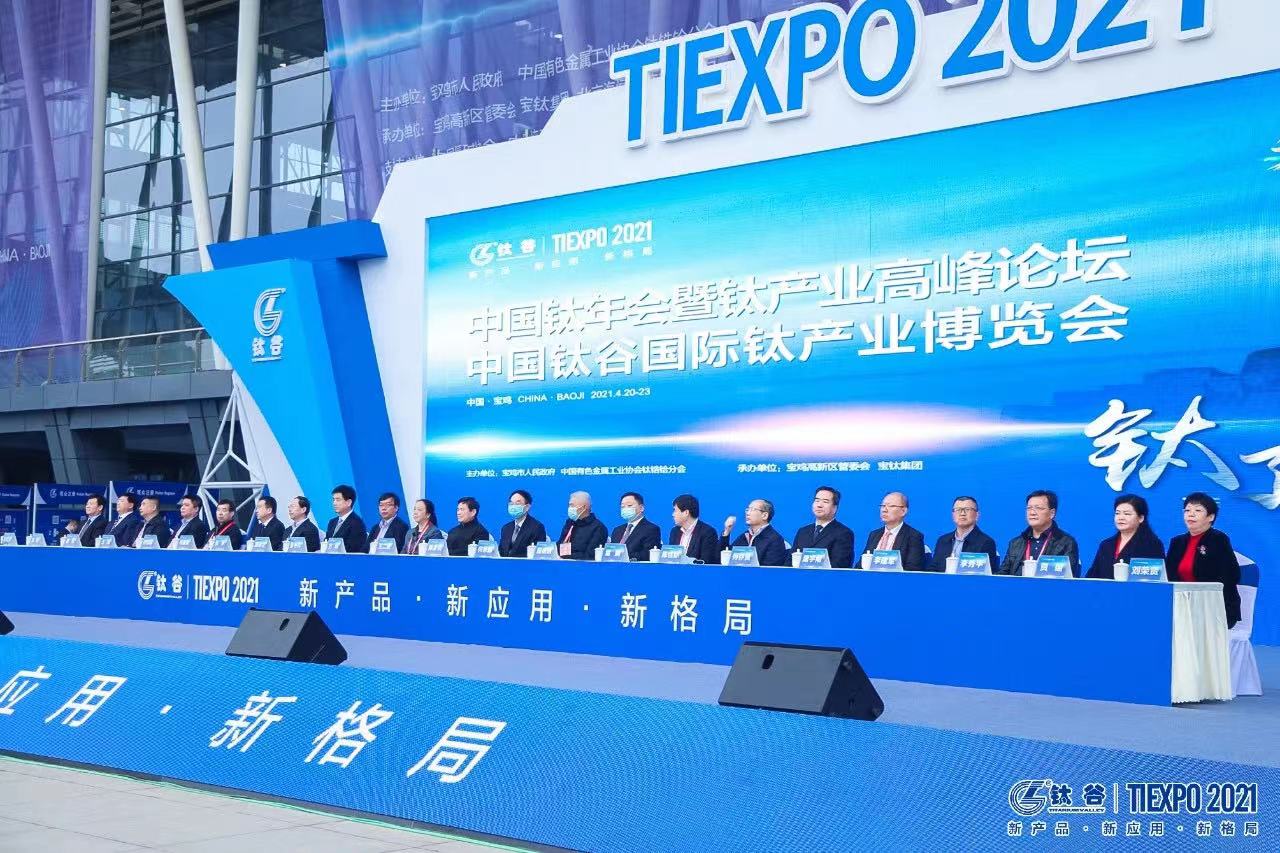 SHAANXI LASTING TITANIUM INDUSTRY CO., LTD.
Business Type:Manufacturer , Trade Company
Product Range:Titanium
Products/Service:Titanium Bar , Titanium Sheet , Titanium Tube , Titanium Forge , Titanium Fittings , Titanium Powder
Certificate:
Company Address:No.1 Zhuque Road,Xi'an,Shaanxi,China 710061, Xian, Shaanxi, China